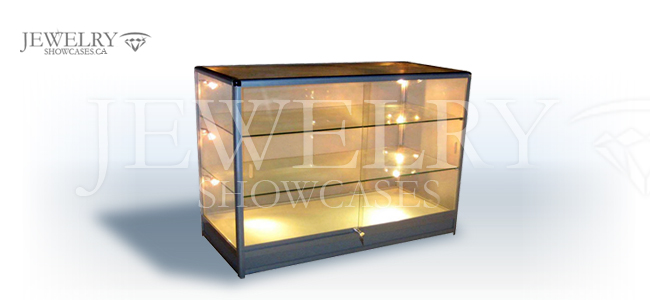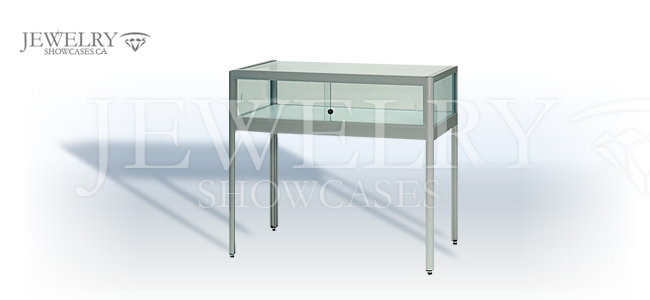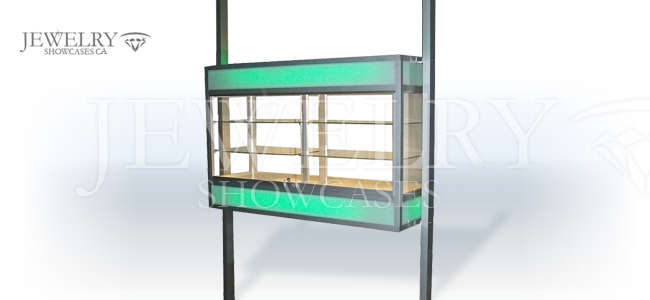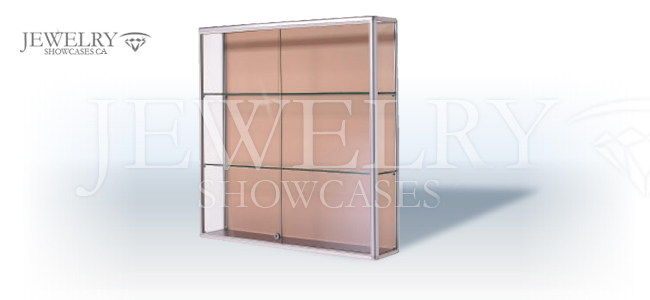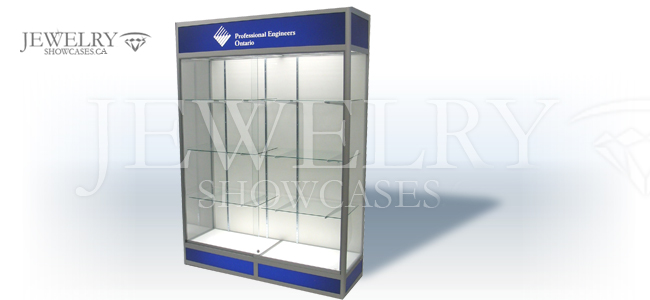 "When NEEDED EXQUISITE SHOWCASES TO DISPLAY THEIR CRYSTAL OBJECTS, JEWELRY SHOWCASES DELIVERED!".
JEWELRY SHOWCASES – AN INTRODUCTION
For over 20 years, Jewelry Showcases has proven to be a leader in designing and manufacturing magnificent and sturdy display cases and showcases. We started as a family business and commenced operations in Europe. Jewelry Showcases has since grown to be one of the best known jewelry display cases' manufacturers in the industry. We select our staff with great care, and, as a result, we have built a solid team of talented crafts men and women. Our careful hiring process has allowed Jewelry Showcases to increase its sales. Our team has the professional expertise to design and manufacture state-of-the-art showcases for many high-profile companies.
"WHEN ROYAL DOULTON, IBM, MERCEDES BENZ, F.A.O. SCHWARZ 5TH AVENUE WERE LOOKING FOR A COMPANY TO DESIGN AND MANUFACTURE THEIR JEWELRY DISPLAY CASES, THEY CHOSE JEWELRY SHOWCASES."
We have designed and built the most basic to the most elaborate jewelry display cases you can imagine. We have designed and built for the smallest to the largest Fortune 500 companies you can think of. Over the past 20 years, we have produced many different designs, custom built many different display cases and seen our clients' products sparkle in our Jewelry Showcases' display cases. If you are in the market for jewelry display cases, give us a call and one of our professional sales staff will gladly assist you.